KickassTorrents Domain Seized Within 24 Hours, Next Stop .CR
Posted: 24 Apr 2015 03:12 AM PDT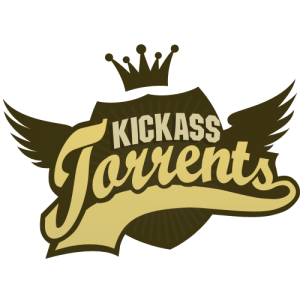 Since KickassTorrents (KAT) became the most visited torrent site on the Internet, various anti-piracy groups have been keeping a close eye on the site's movements.
So when the KAT team announced a move to the new KickassTorrents.im domain yesterday, it's likely that several copyright holders sprang into action.
The new domain belongs to the Isle of Man authorities and wasn't an ideal choice for the torrent site since the local registry employs a "zero tolerance" policy towards copyright infringement.
Just a few hours after the switch the domain was taken down, forcing the KAT team to prepare a new move, this time to the Costa Rican .cr TLD.
"We have been seized by the Isle of Man domain registry. The new domain will be Kat.cr," KAT admin Mr. Pink informs TF, adding that the new kat.cr domain is expected to go live soon.
It's unclear if any copyright holder group or groups filed an official dispute, but the IM Registry confirms that the site violates its terms.
"The domain was in breach of the .im rules and has accordingly been revoked. I cannot correspond any further in relation to this domain name," an IM registry spokesperson tells TF.
The KAT team wasn't completely unprepared and has several domain names in reserve just in case. And so the Whac-a-Mole continues for now, until the site docks in a safe haven.
While the Isle of Man registry was quick to take action, others including the Icelandic .IS and the Swedish .SE registry will not revoke any domain names without a court order.
TF reached out to the .CR registry to find out what their policies are regarding domain name revocations, but at the time of publication we were yet to receive a response.
Source: TorrentFreak, for the latest info on copyright, file-sharing, torrent sites and anonymous VPN services.